Welcome to Alex's Site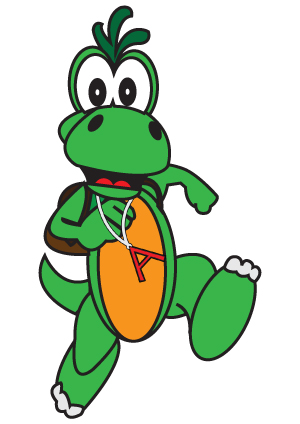 Alex is the main character. He is a Crocodile that lives in Crocodile Cove. He wears a letter A because his name is Alex. He is very adventurous, and can only do good. He has a love for life, and seeking out the next big adventure. Alex also loves to learn and try new things. He is not afraid of anything. He has a younger brother named Derek.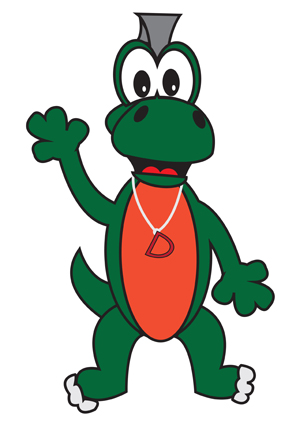 Derek is the younger brother of Alex. He also lives in Crocodile Cove, near his brother Alex. He is a scaredy cat. He feels the most comfortable in his surroundings. He doesn't like to try new things, but he loves his brother and friends, so will often accompany Alex on his adventures. Derek wears a letter D, because his name is Derek.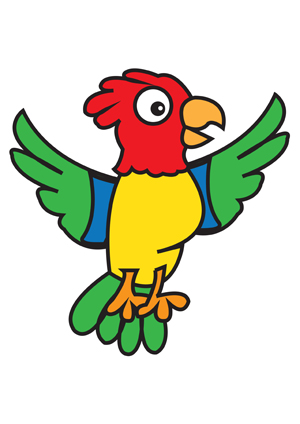 Peaches is a Parrot that is friends with Alex and Derek. She often accompanies Alex and Derek on adventures because she can give them a bird's eye view. She is not very brave, but she trusts Alex a lot, so when Alex asks her to do things, she usually does. She likes to share special memories with Alex and Derek, and she also likes to meet new and interesting animals every day.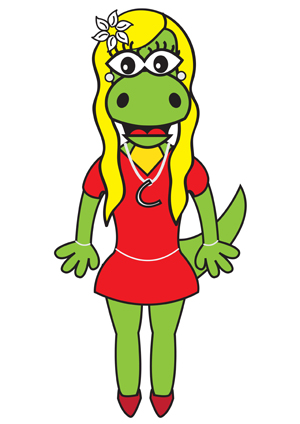 Christine is a female Crocodile, and very good friends with Alex & Derek. She likes to take care of herself, and is also very adventurous like Alex. She wears a letter C because her name is Christine. She is very kind, and it is easy for her to make a lot of friends. She doesn't live in Crocodile Cove, she lives near Crocodile Beach, so Alex doesn't see her every day.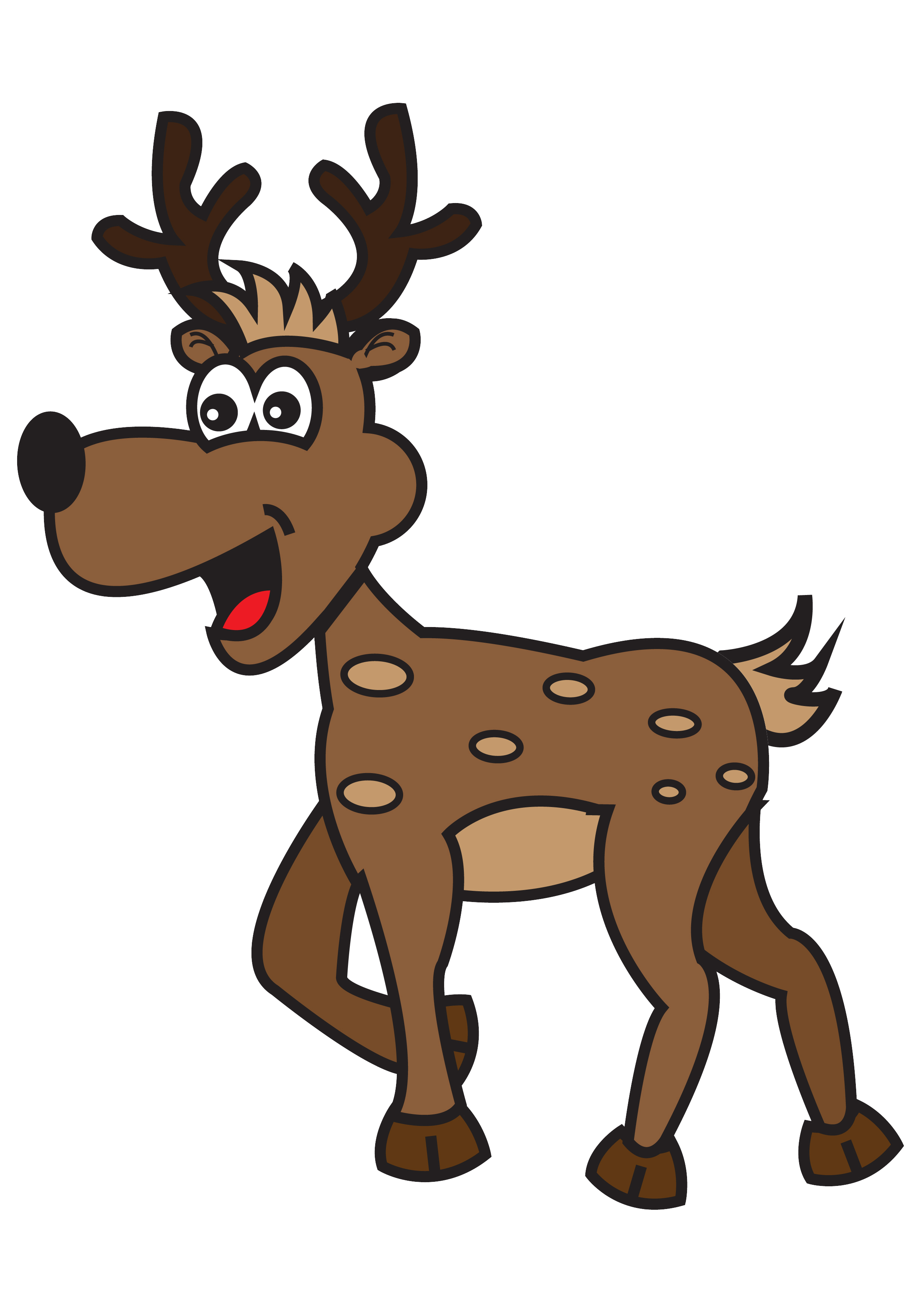 MAX BOOK NO. 2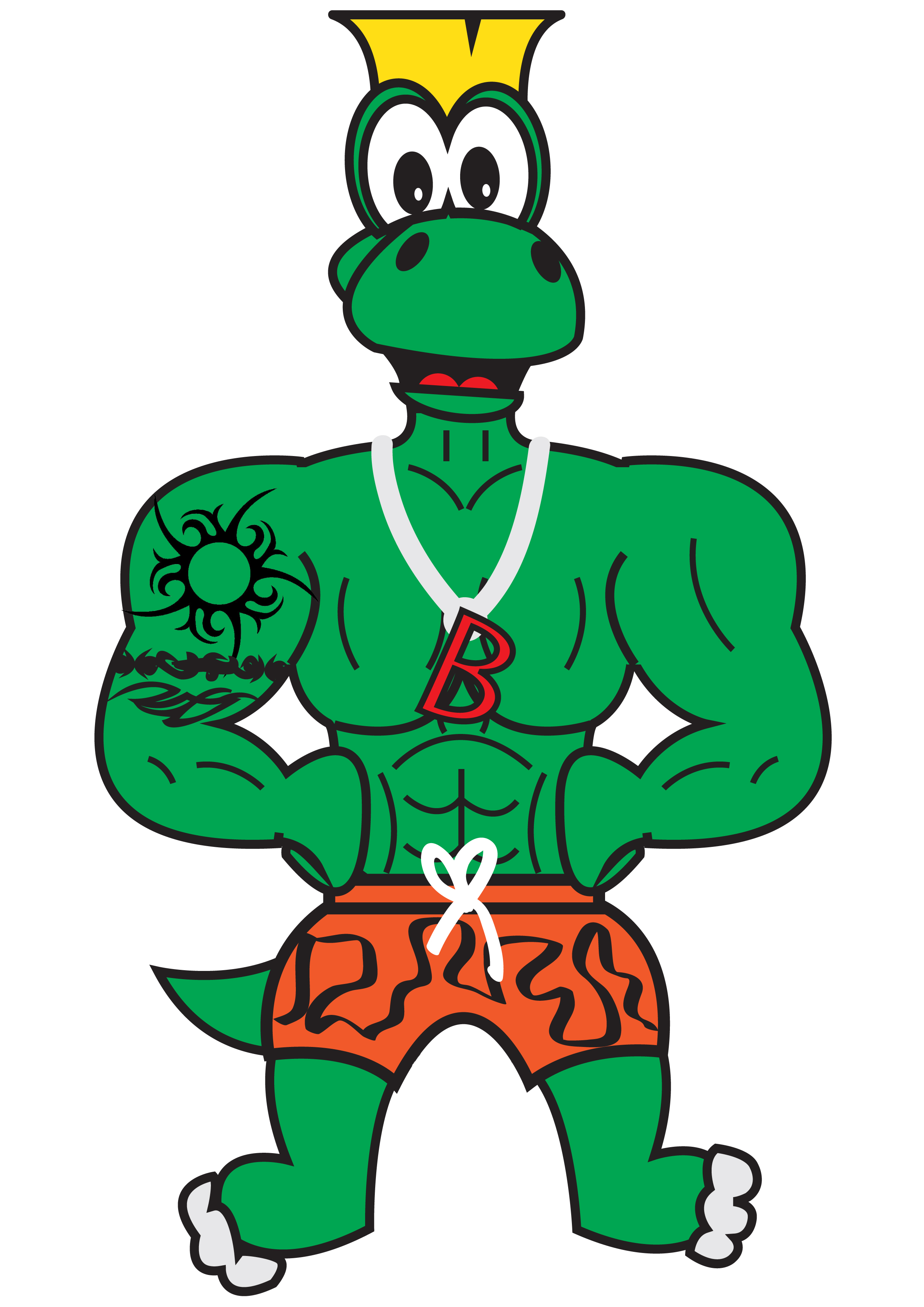 BIFF BOOK NO. 3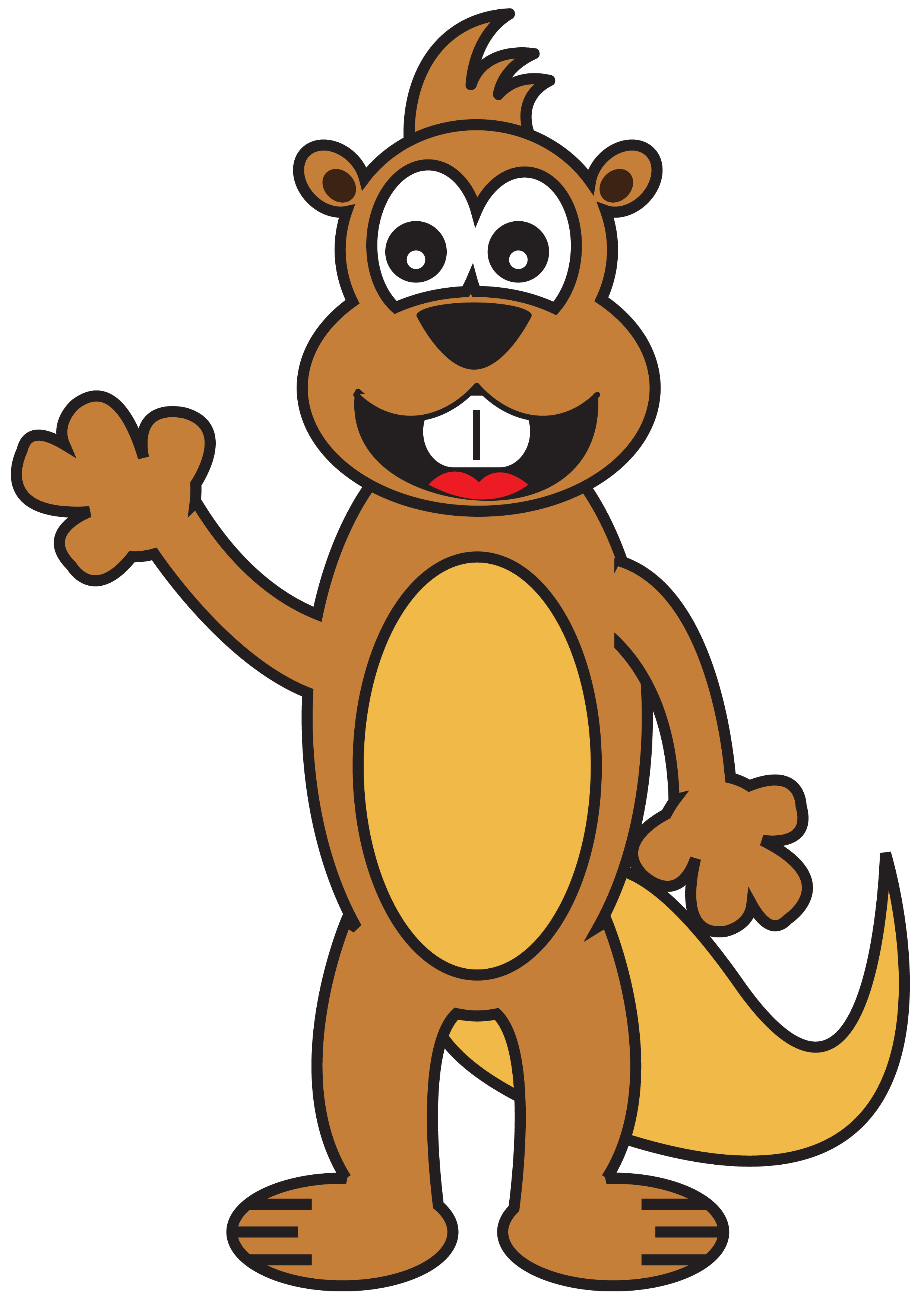 PETER BOOK NO. 3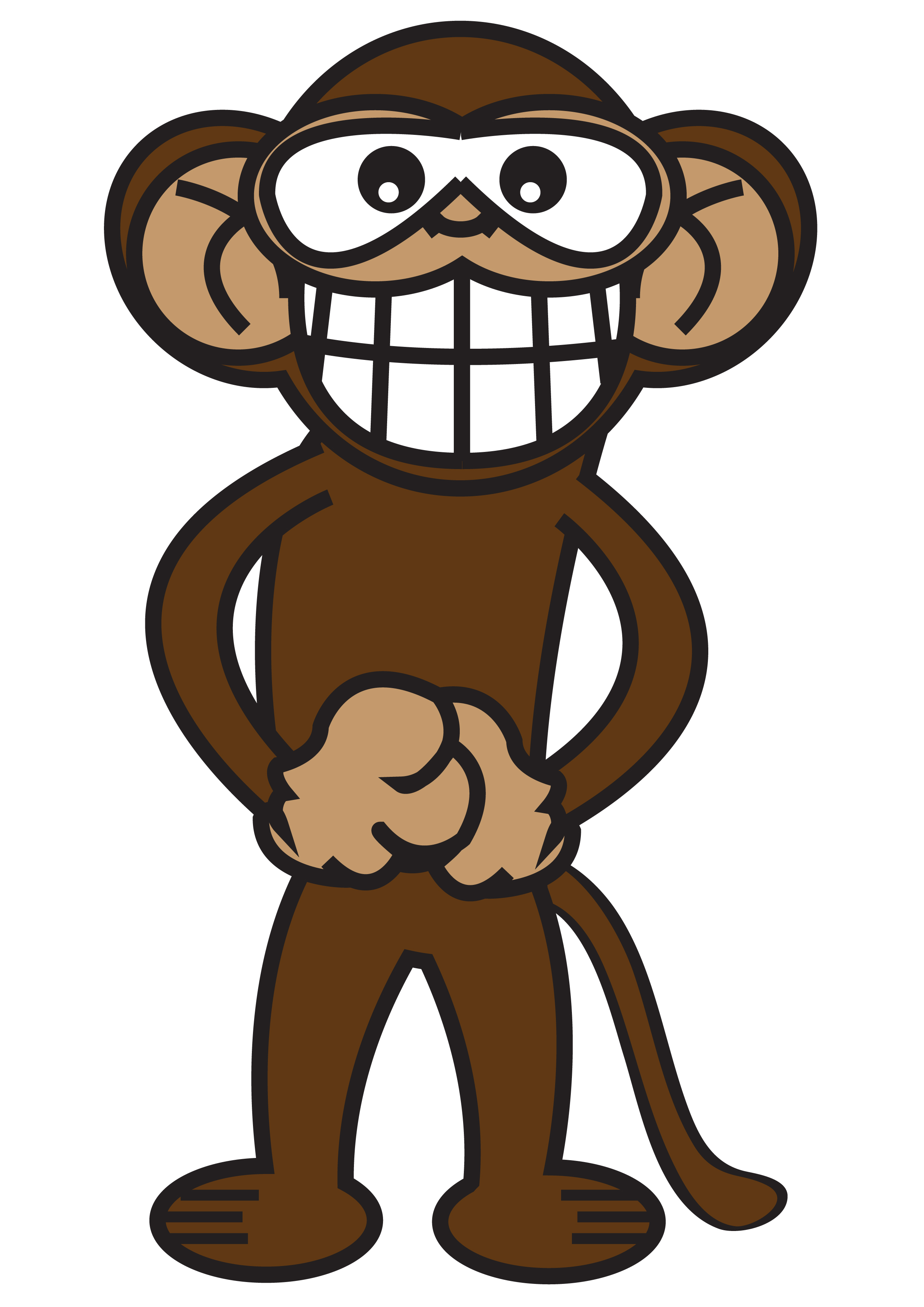 CALEB BOOK NO. 4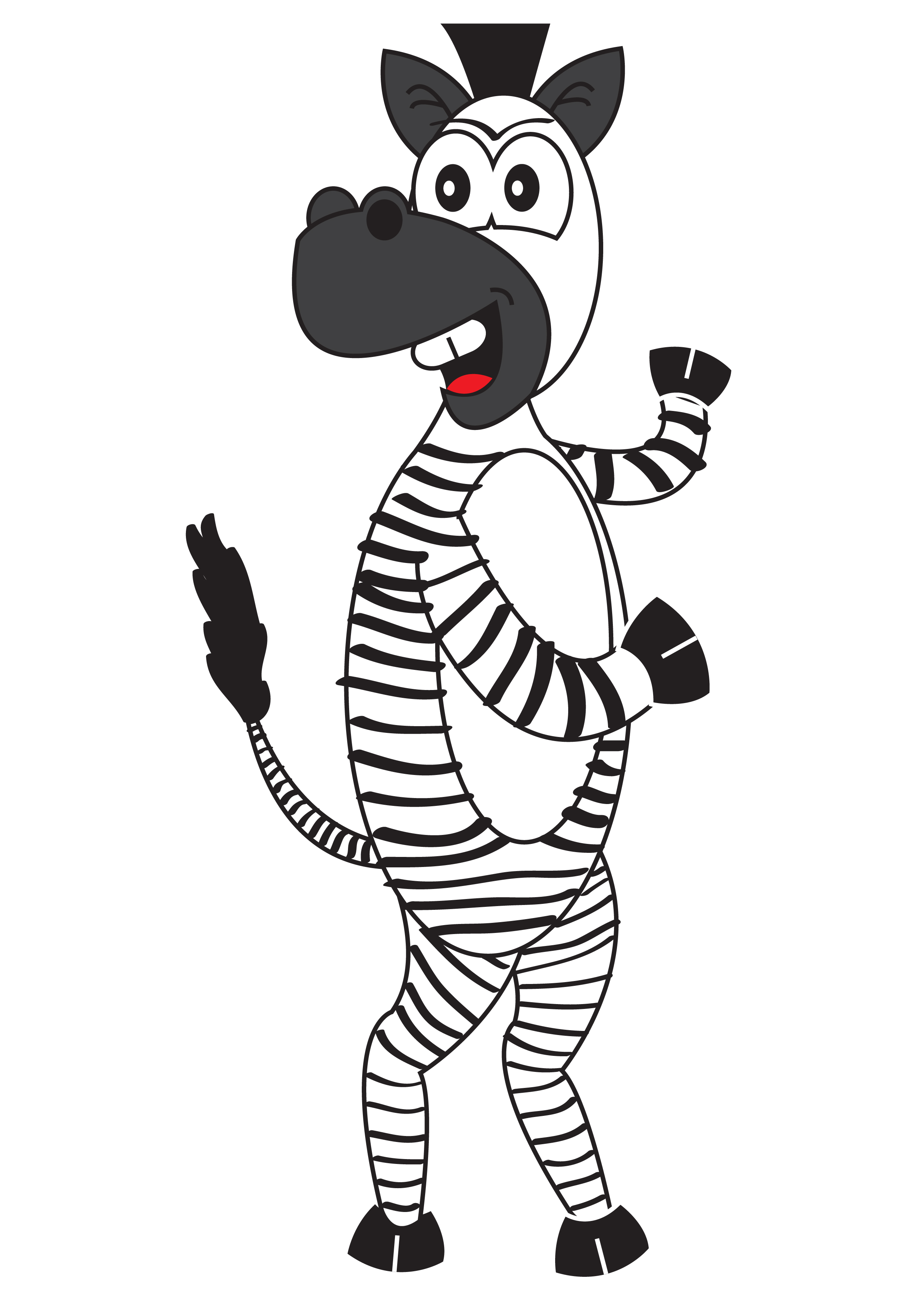 JERRY BOOK NO. 4
PANDA BOOK NO. 4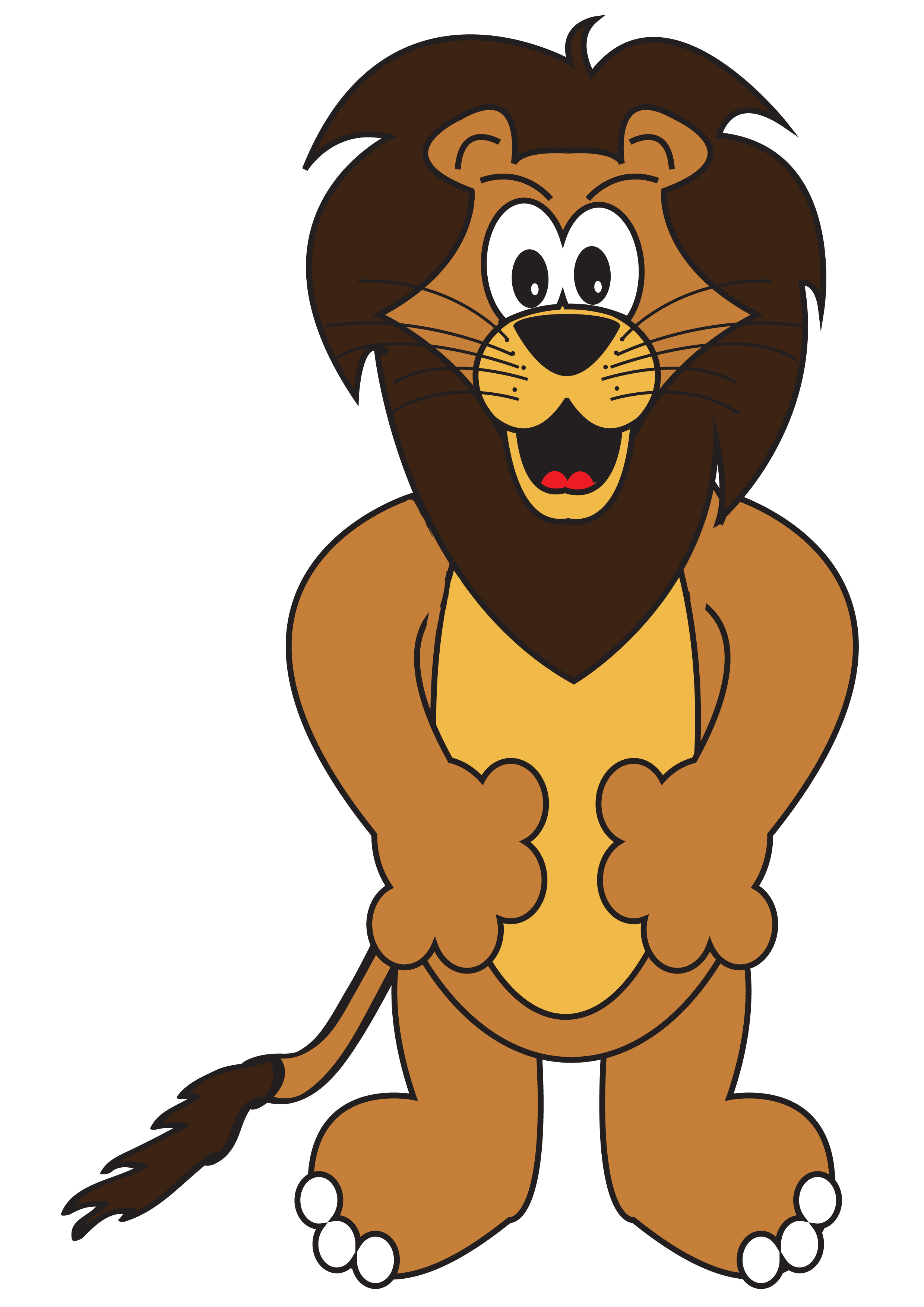 TOMMY BOOK NO. 4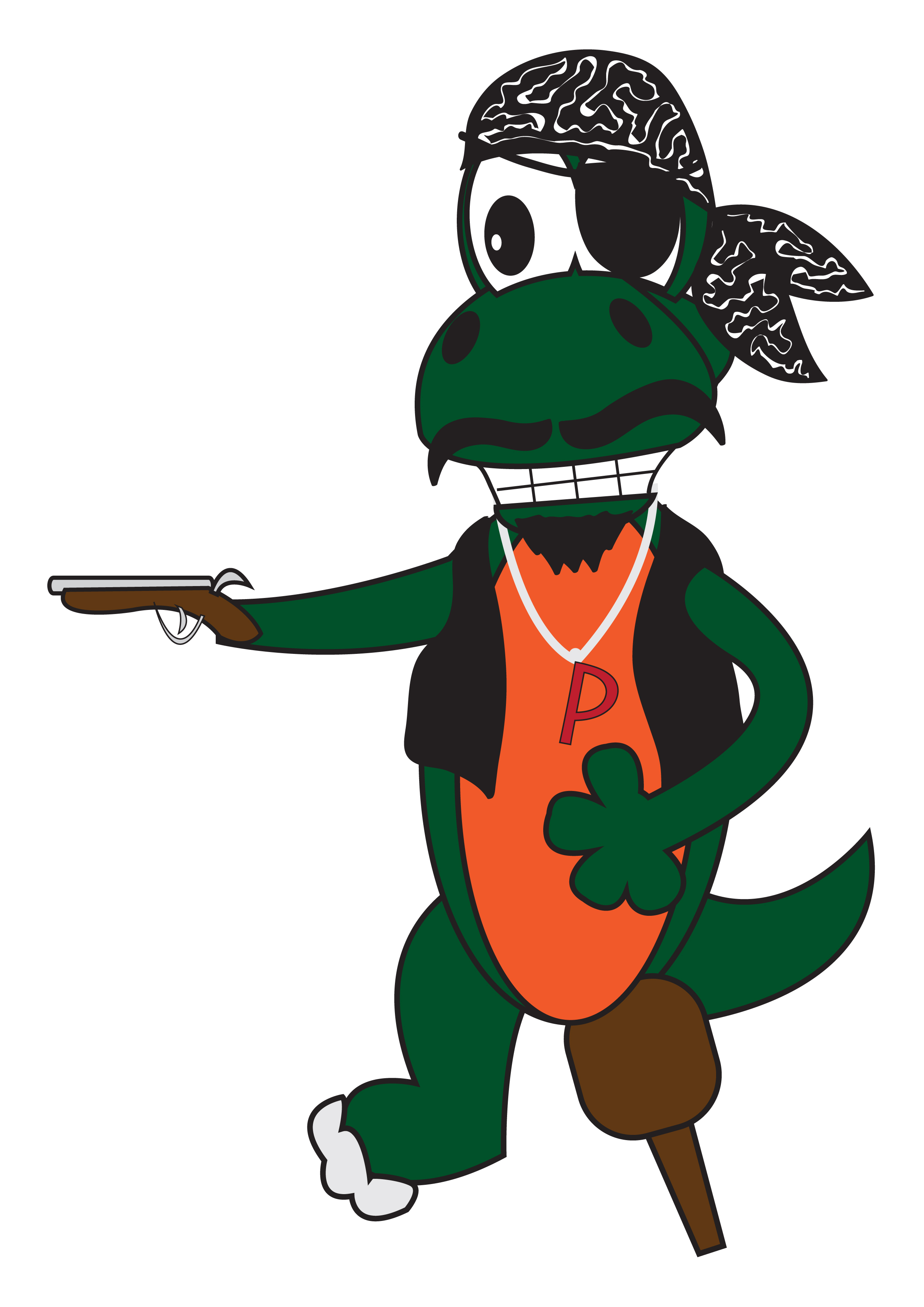 PIRATE BOOK NO. 5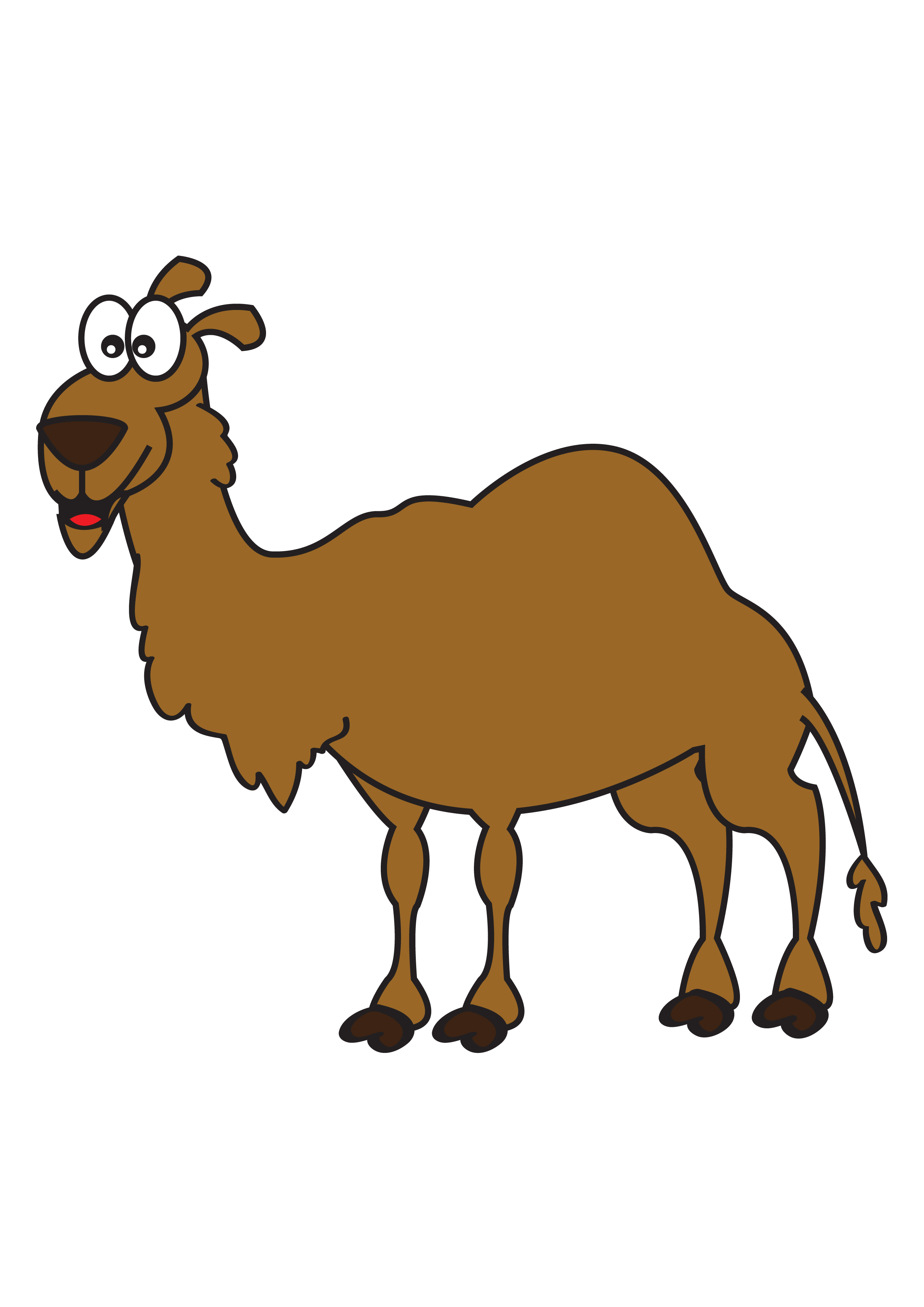 JAKE BOOK NO. 6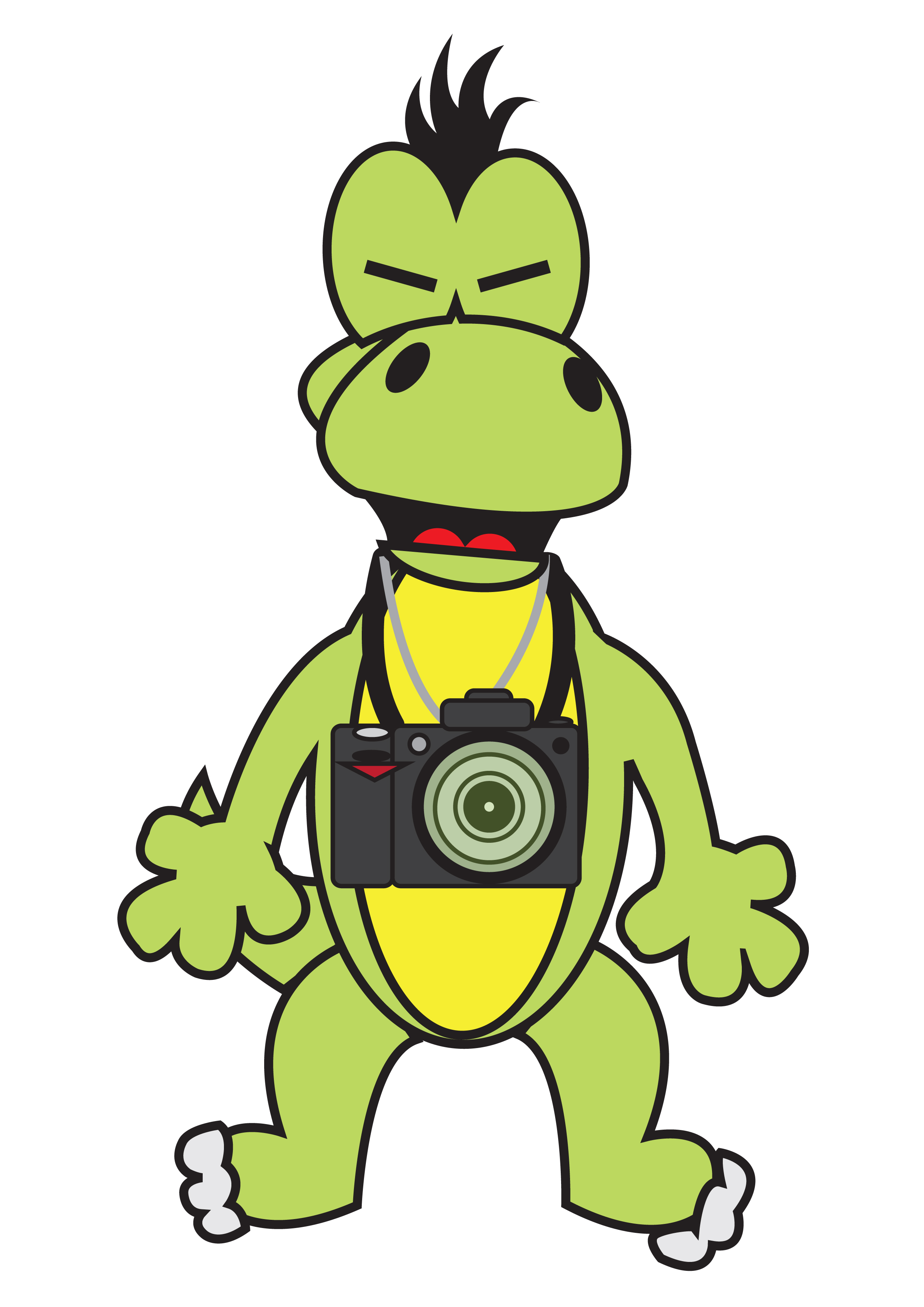 JEFF BOOK NO. 6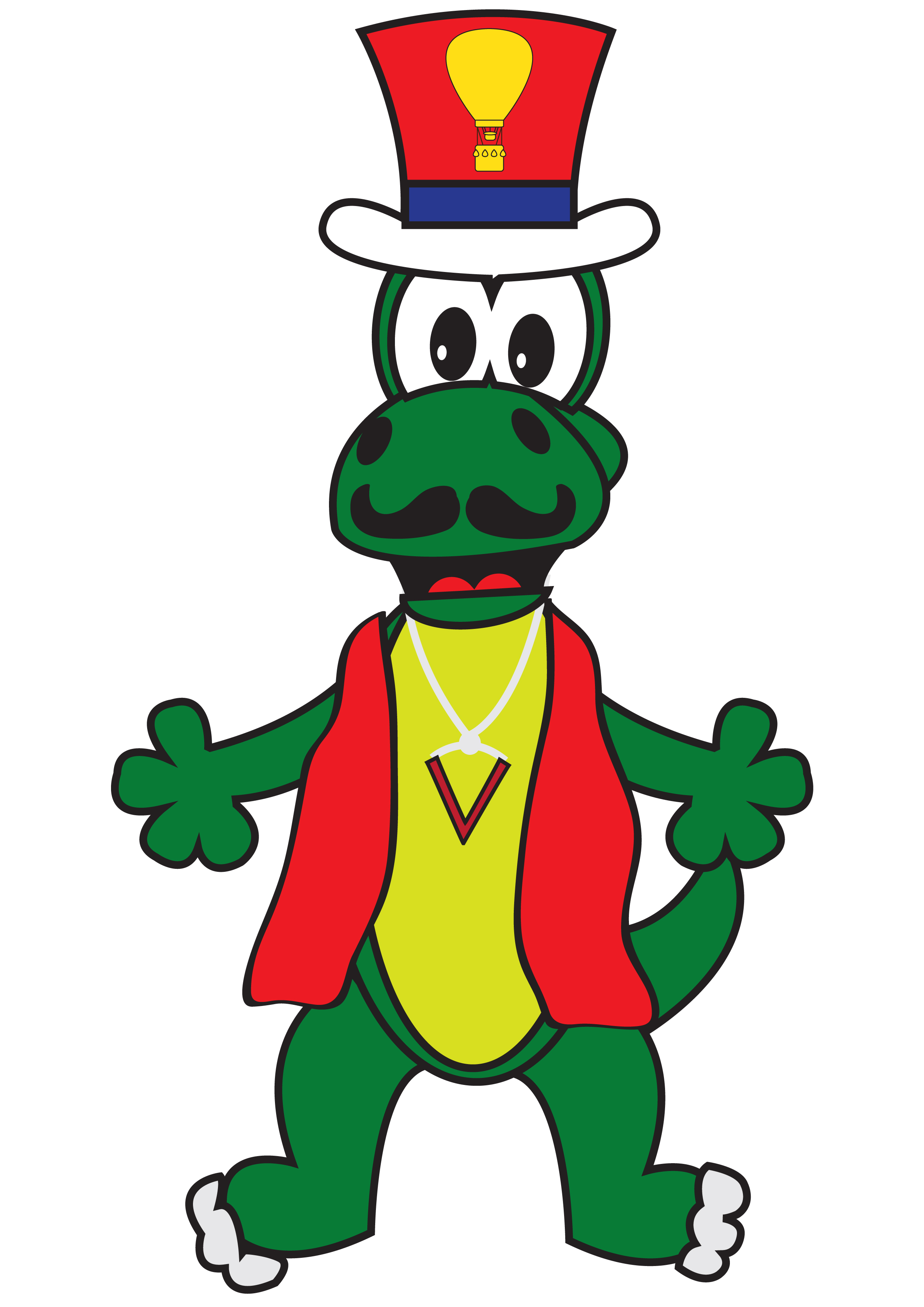 VICTOR BOOK NO. 7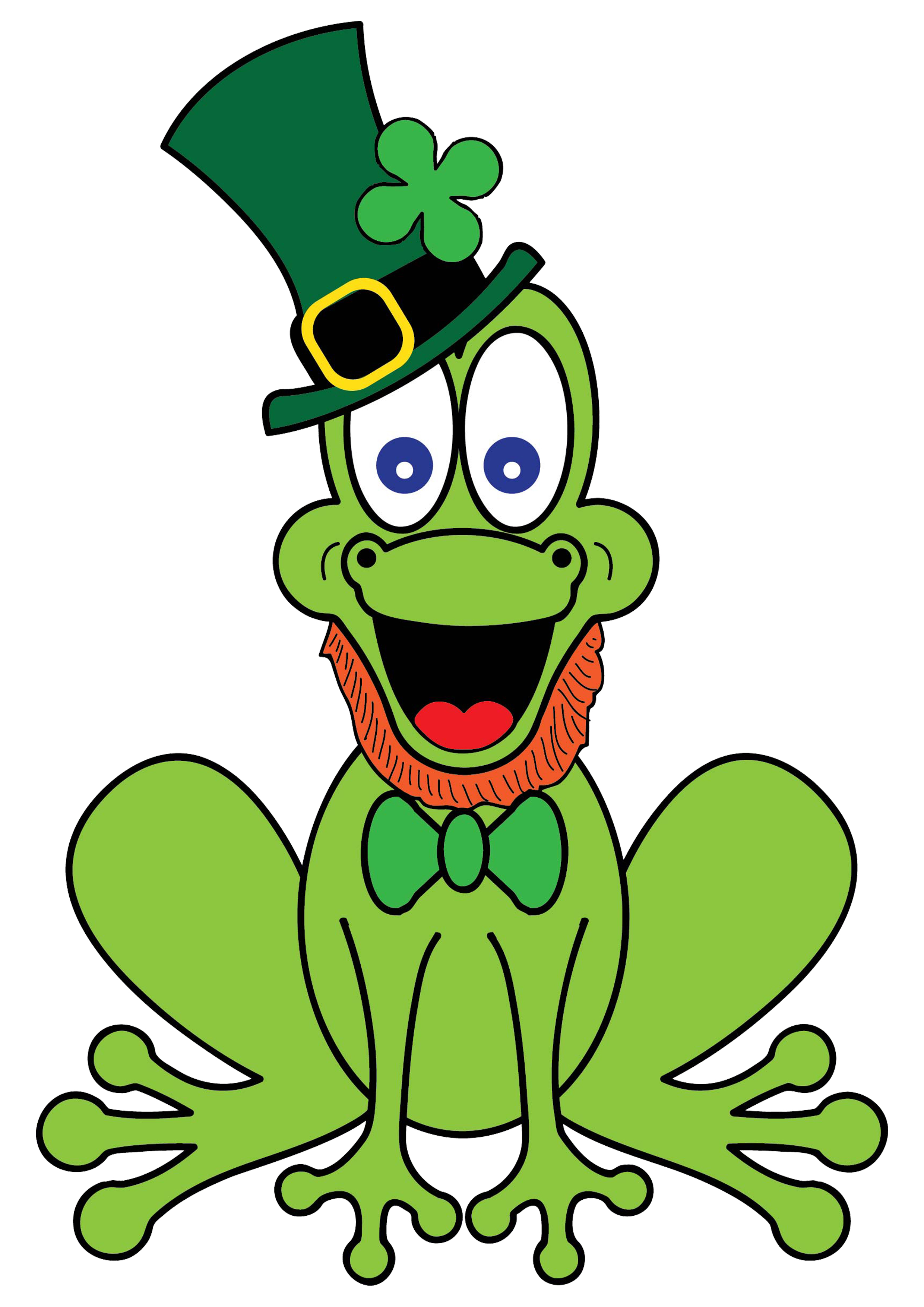 LEPRECAUN BOOK NO. 8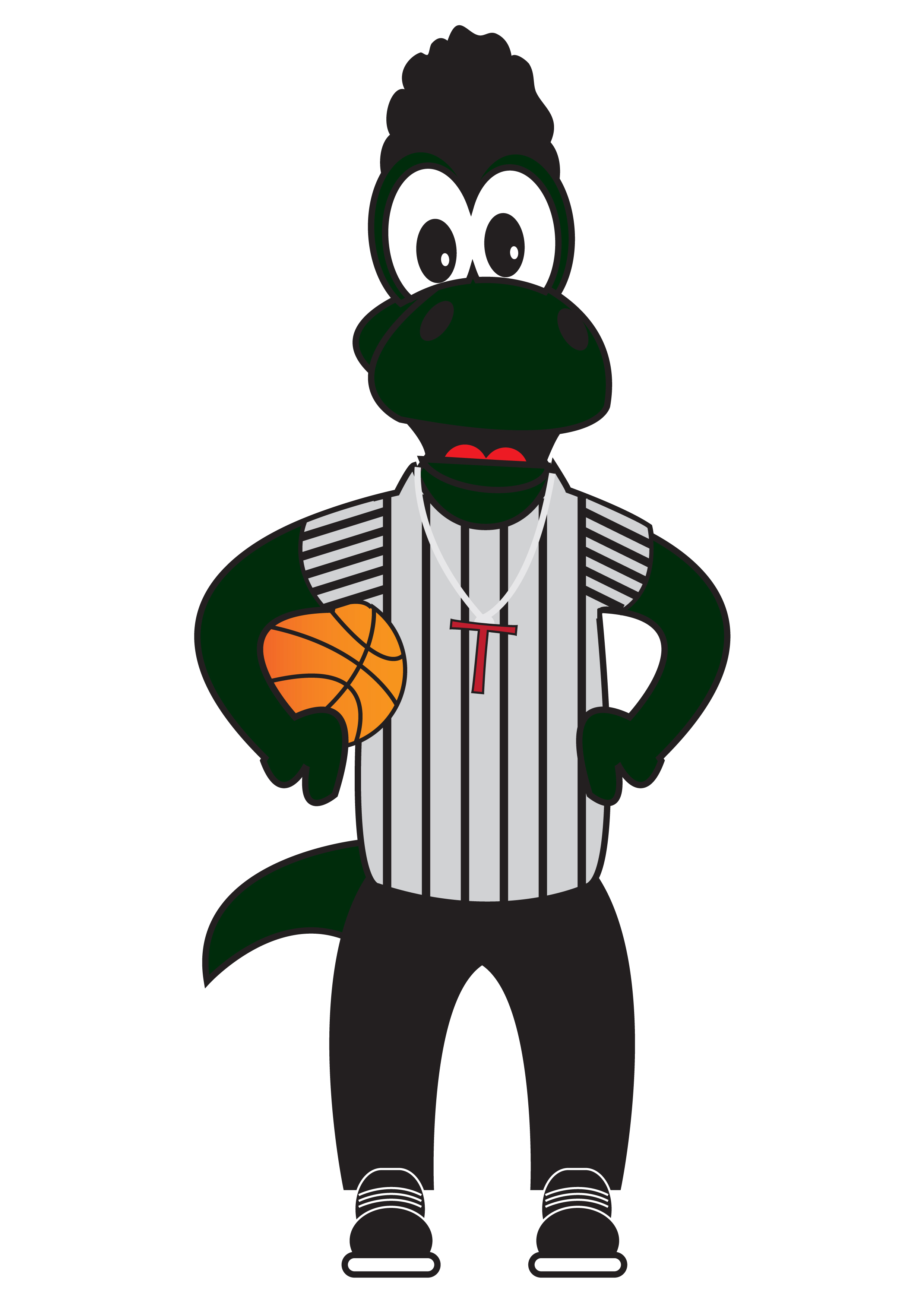 TYSON BOOK NO. 9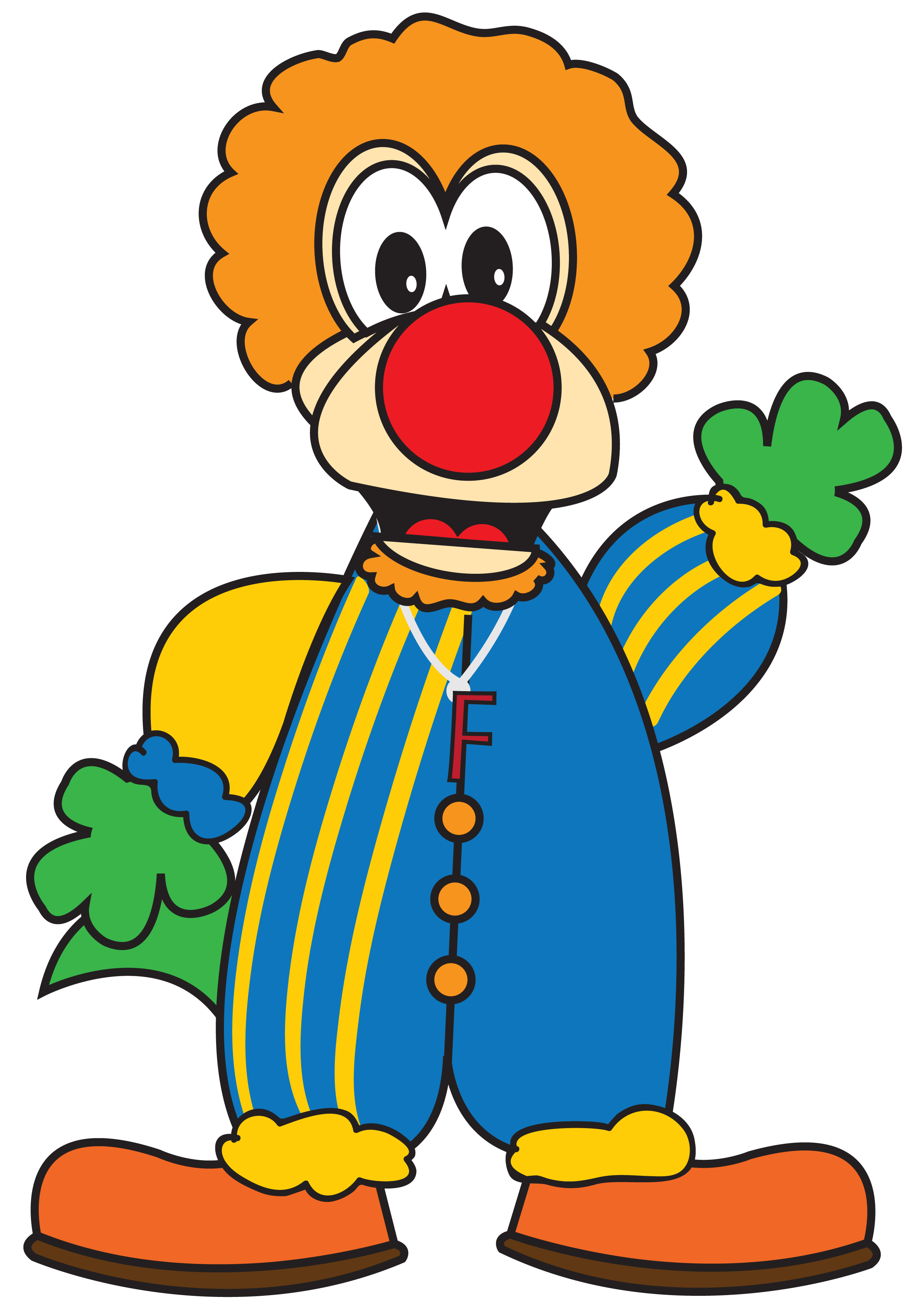 FUZZY BOOK NO. 10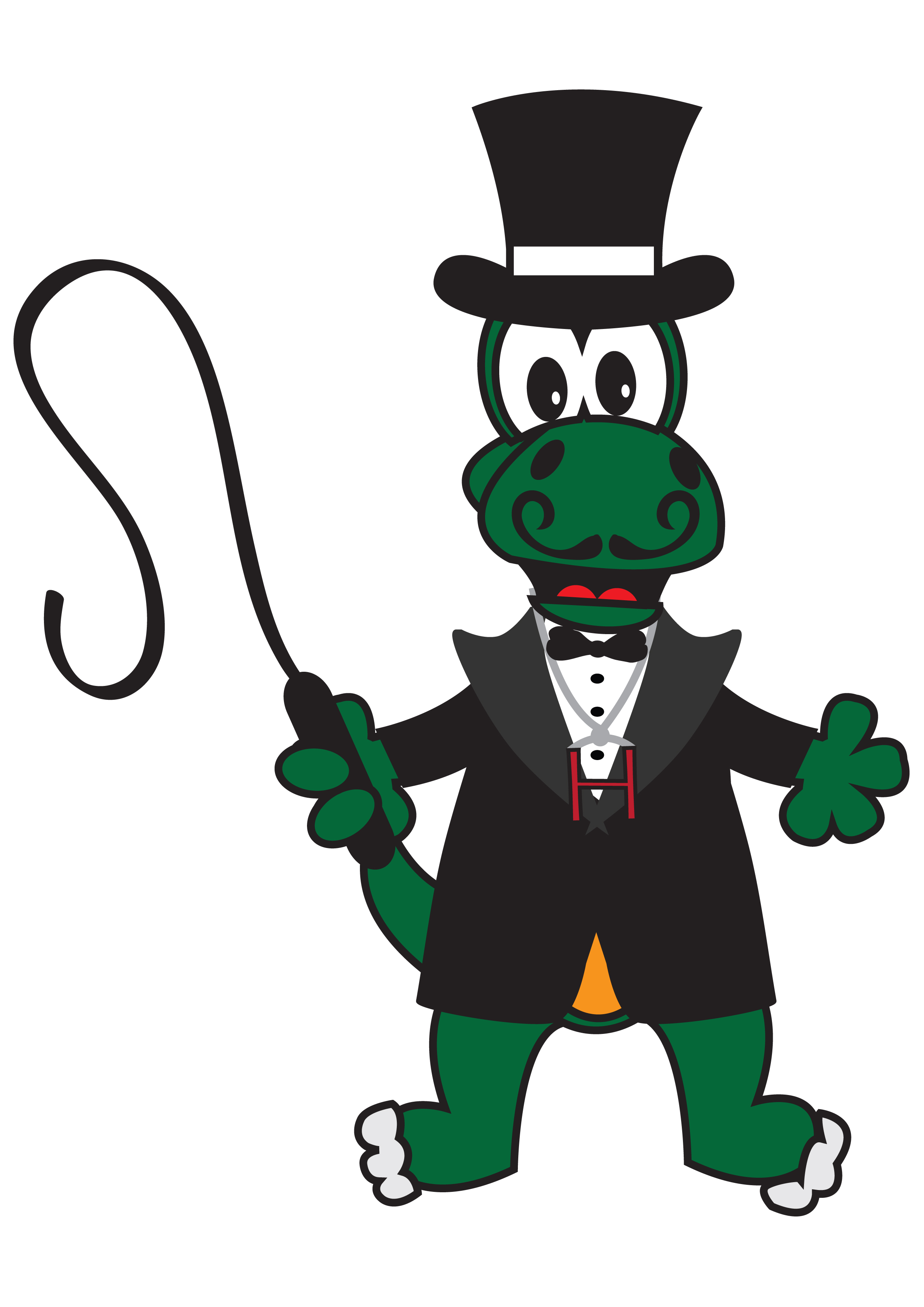 HANK BOOK NO. 10